We make timeless luxury clothing from the world's finest fabrics
Sunspel is a British luxury clothing brand with a proud heritage of innovation. Since 1860 we have been crafting elevated wardrobe essentials from the world's finest natural materials, building a reputation for exceptionally comfortable fabrics, timeless design, and uncompromising quality.
Our story began in 1860 in Nottingham, England and we have since developed a global reputation for innovation and quality
The business was founded by textile innovator Thomas Hill in 1860 to craft luxurious garments from cashmere, silk, merino wool and Sea Island cotton. It was passed down through the Hill family, surviving two world wars and the Great Depression, and despite these challenges, the values of quality, innovation and craftsmanship have remained at the heart of our business ever since. We have invented groundbreaking fabrics, sold our products around the globe and have developed some of the most iconic menswear styles. We are proud of our history but we do not rely on it. We use it to shape the future.
Our icons are the made in England T-shirt, the British Boxer Short and the Riviera Polo Shirt worn by Bond
We made some of the world's earliest T-shirts and have been perfecting them for over 100 years. Our Classic T-shirt is still made by hand in our English factory. Crafted with the finest Californian Supima cotton, we regard it as the world's best T-shirt. We introduced the Boxer short to Britain in 1947 after John Hill, the great grandson of our founder, discovered the style in America. As with everything we do, we made the best version of it, turning a functional piece of underwear into a luxury undergarment. We designed the Riviera Polo Shirt in the 1950s in a breathable mesh for the summer heat and we tailored it for Daniel Craig's James Bond in Casino Royale. It is the essence of refined style.
We have been based in our factory in Long Eaton, England since 1937 and it's where our Classic T-shirts are still handmade
We have been based in our factory in Long Eaton, England for over 80 years and in that time, knowledge, skills and expertise have been passed down through the generations. Today it's still where every one of our Classic T-shirts are handmade and the principles learnt over the decades inform our relationships with all our partners. From Scotland's oldest spinners to family owned factories in Portugal, we only work with the best craftspeople meaning our products stand out for their exceptional quality.
Our products stand the test of time, they have always been of the highest quality and are made ethically and responsibly
We have always had an unwavering commitment to quality. That means we have always sourced the best natural materials and worked with the best craftspeople. It also means we have always had complete visibility of our supply chain, from the Californian farm that grows our Supima cotton to the factories that craft the final product. As a result we can ensure that every stage of a product's journey is performed ethically and that the natural environment is treated with respect and care throughout.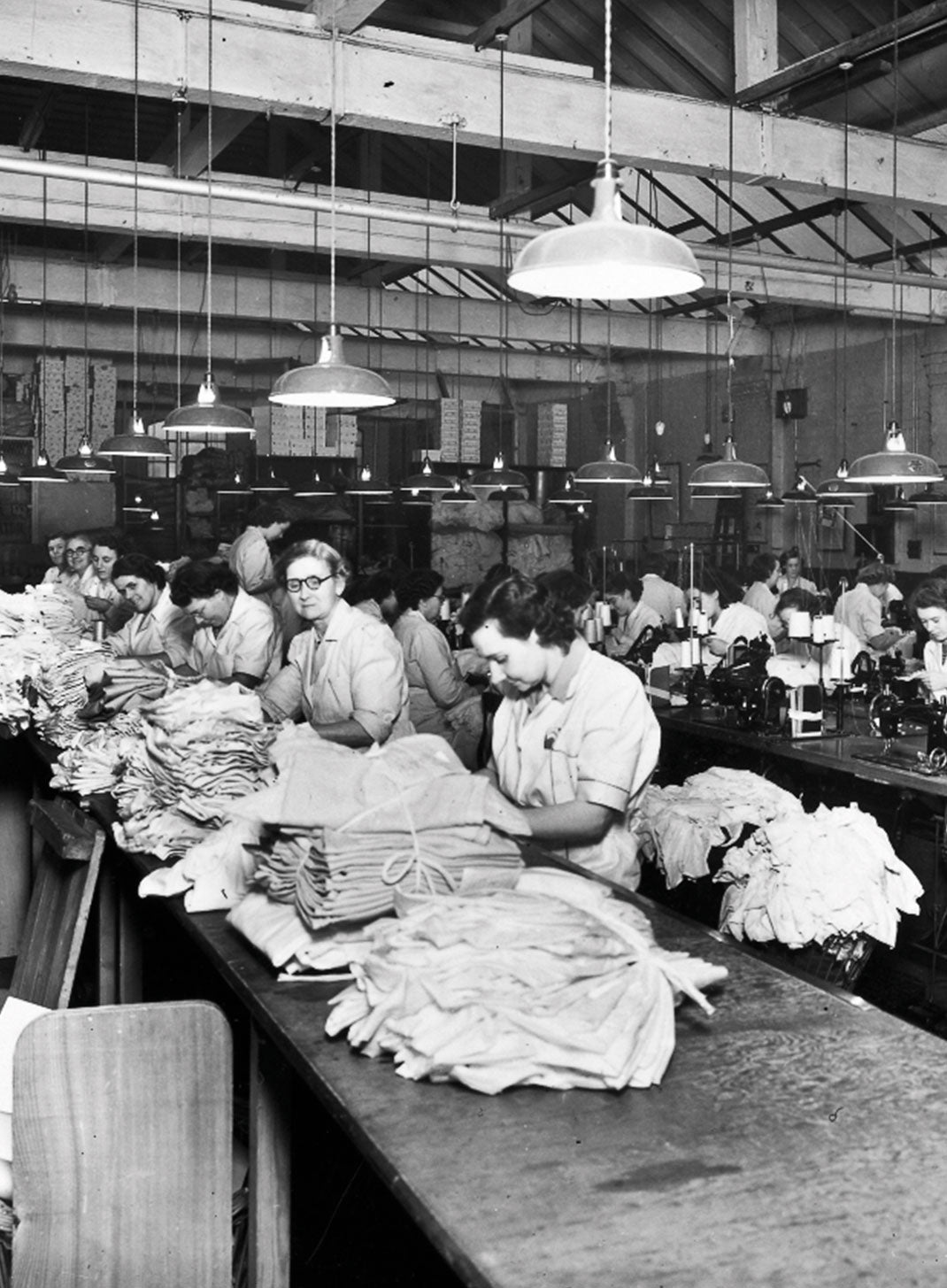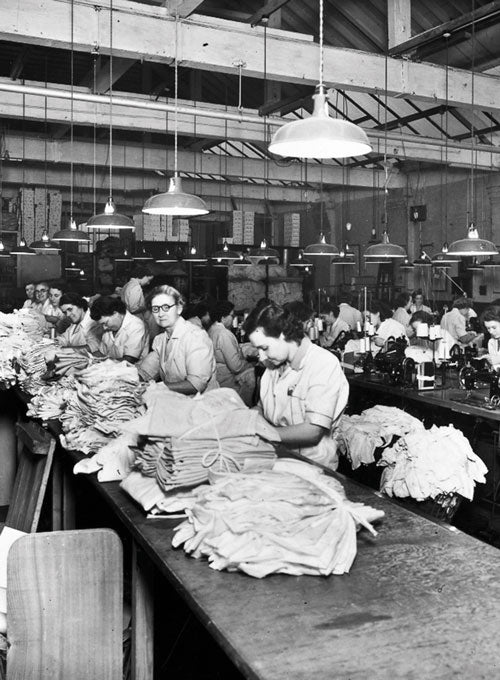 History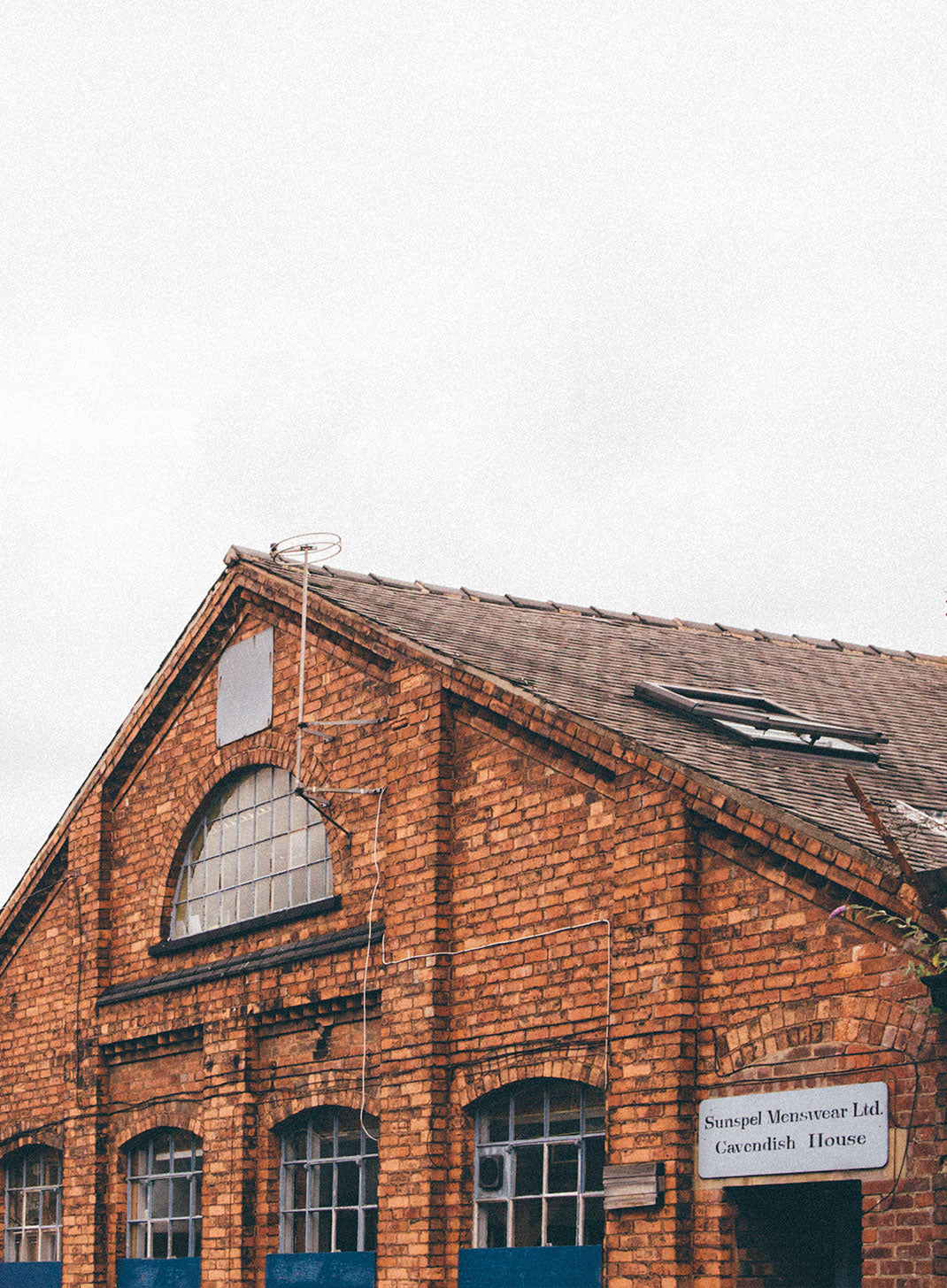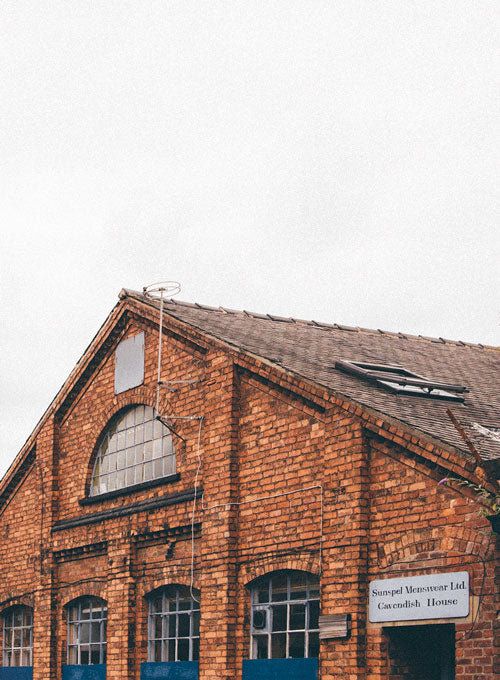 Factories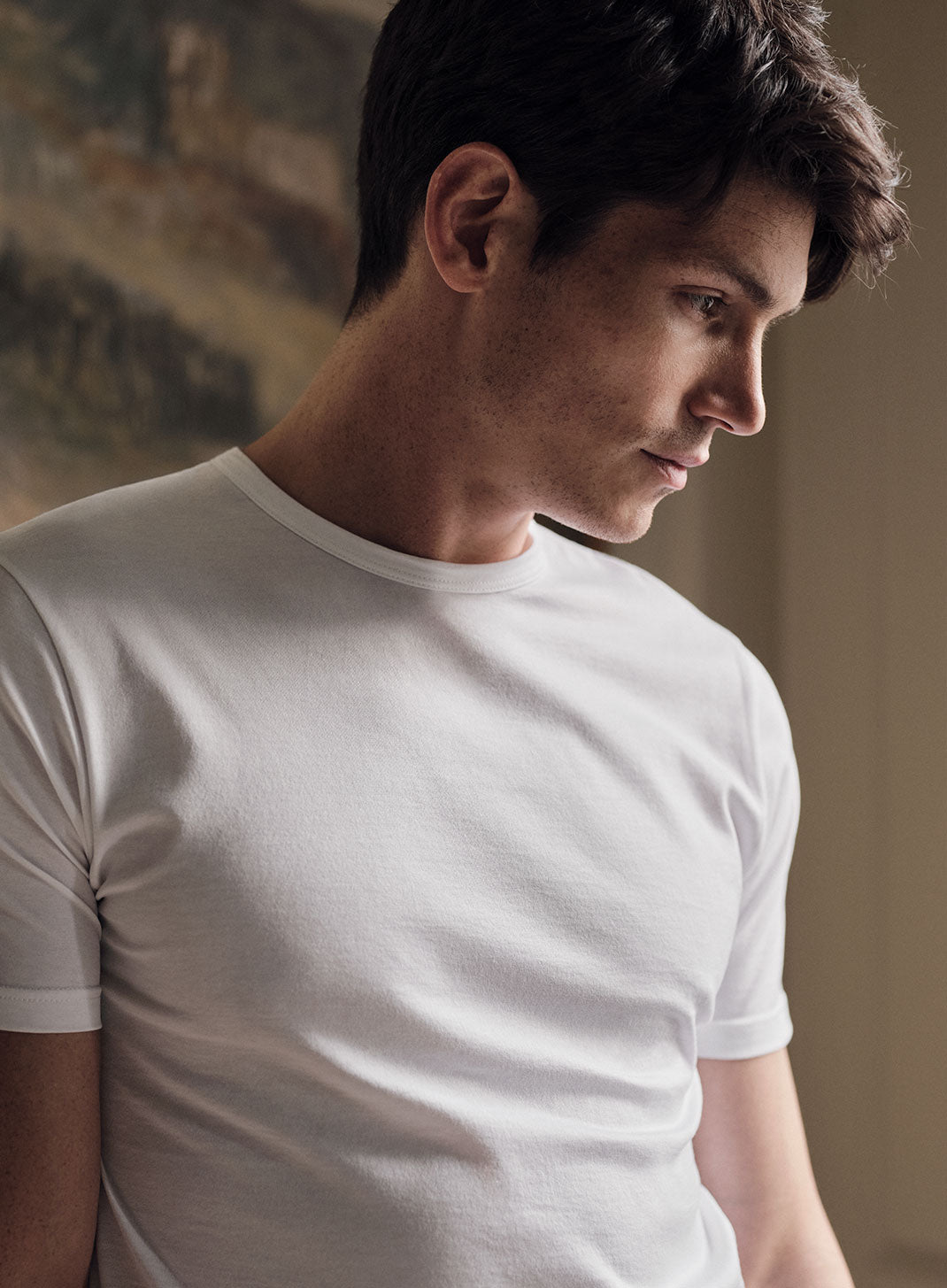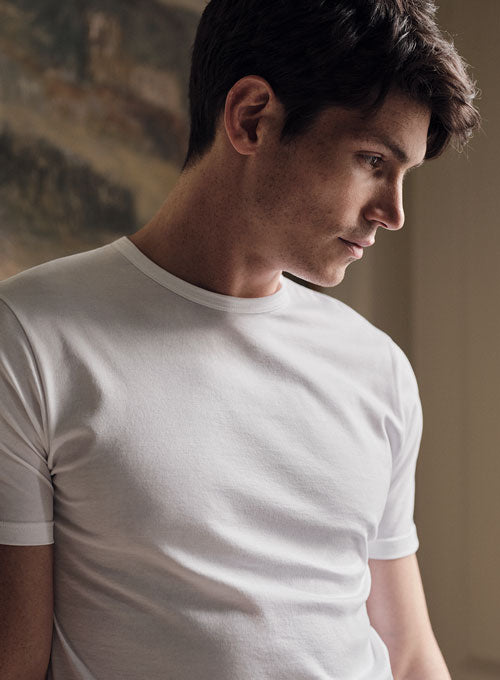 Icons