Back
Sunspel and Bond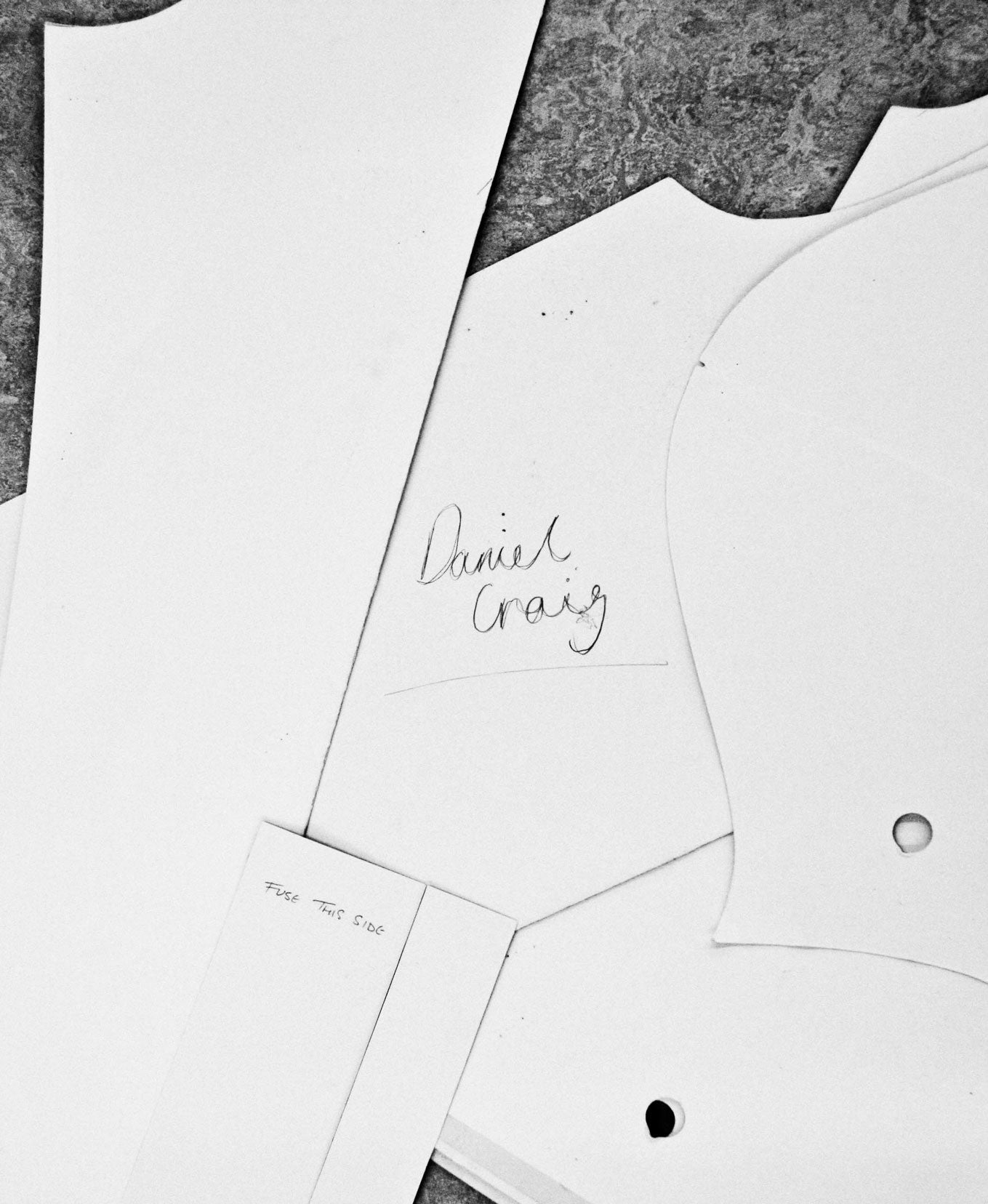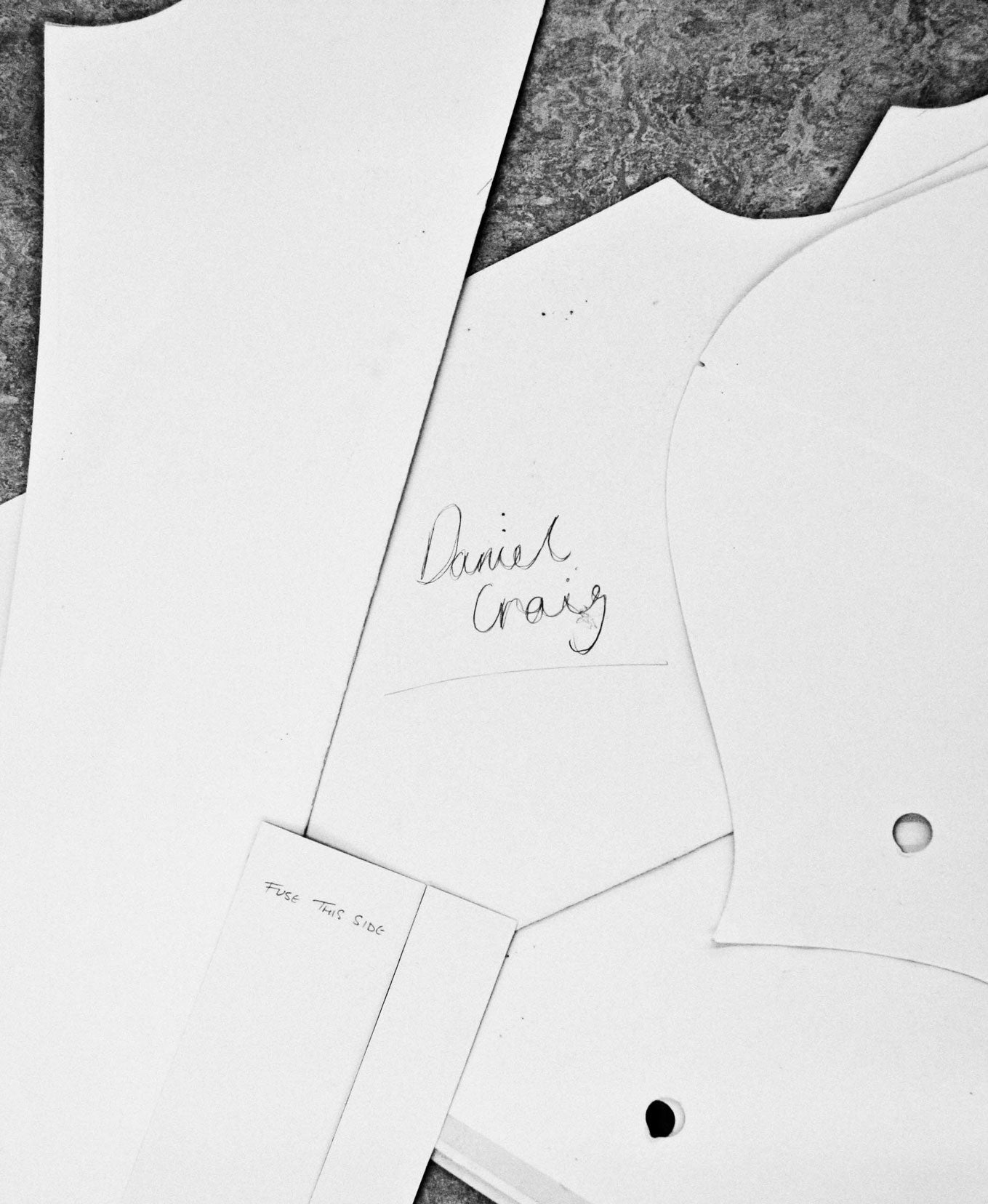 The Sunspel name has been synonymous with the quintessential style of James Bond ever since we tailored one of our original polo shirts for Daniel Craig to wear in his role as 007 in Casino Royale.
Handsome, poised and difficult to argue with, our Riviera Polo Shirt shares more than a few of Bond's finer qualities. When Academy Award winning costume designer, Lindy Hemming, asked us to design a polo to be worn by Daniel Craig in his role as James Bond in Casino Royale, we began with a style that we have been making since the 1950s. We tailored it to Craig's exact measurements: slimming the fit across the chest and making the arms slightly shorter to flatter his physique and allow him to move cleanly and easily in action sequences.
The Riviera Polo Shirt is made from our, warp knit cotton fabric invented in the 1950s by Peter Hill, the grandson of the company's founder. Unsatisfied with the pique polo shirts that were available at the time, he sought to create a version that would be cool and comfortable to wear in the hot summer sun of the Riviera. He drew on the knowledge of the local industry to develop a fabric on lace making machines that was soft, light and breathable.
The entire Riviera polo shirt – including the collar and the single chest pocket – is made from the mesh fabric. The result is a polo that has an understated, practical feel without decoration or showiness. In essence, the Riviera polo is a shirt that is just as suitable for a man of action as it is for a man of style.
In Casino Royale and Quantum of Solace, Daniel Craig wears several Sunspel shirts. Lindy Hemming explains why:
"There have been so many different characters in film and theatre that I have dressed in Sunspel vests, t-shirts and underwear because they are classic, timeless and beautifully made. This time, dressing Daniel Craig as the new James Bond, I thought that it would be a perfect collaboration of quality and Britishness to ask Sunspel to create all his t-shirts, polo shirts and underwear, which they duly did so excellently. He looks very sexy and happy in their clothing."Lindy Hemming
On this occasion, we recreated the iconic pale blue shorts worn by Sean Connery in Thunderball, 1965. The shorts were such a success that later that year we launched our first line of swimwear.
The look of the shorts remained faithful to the pair worn by Connery, but we introduced the best contemporary fast-drying performance fabrics and a superfine mesh lining to offer maximum comfort together with a refined appearance: the go-to for any man in search of impeccable Riviera style.